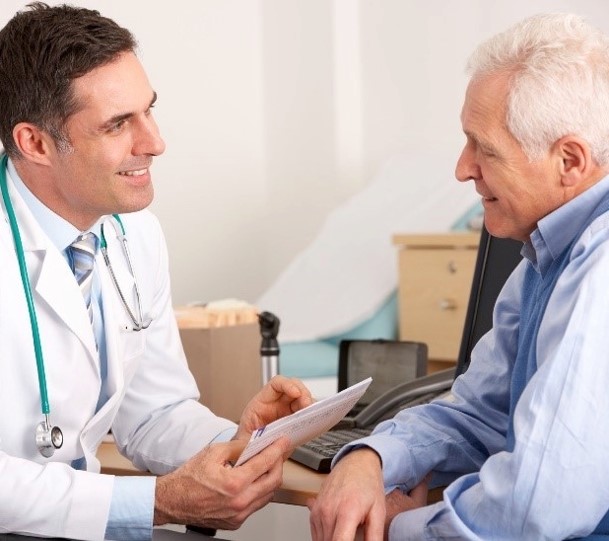 On August 14, 2018, CVR Medical Corp. (CVM-TSX; CRRVF-OTCQB) announced that it has retained the services of Minneapolis-based medical device consulting firm, JD Lymon Group (www.jdlymon.com), to provide reimbursement guidance and help support CVR's FDA submission of its Carotid Stenotic Scan (CSS) device for U.S. market clearance by providing clinical trial design support.
JD Lymon has more than 70 combined years of medical device and pharmaceutical experience across the firm's partners, with a focus on accelerating market access through multidisciplinary strategies that address the complex interrelationship between policy, evidence, and practice to optimize the market position of emerging therapies.
Specifically, JD Lymon will be guiding CVR through the complicated and evolving reimbursement landscape. This will be done by designing the clinical trials in support of FDA submission, payer advocacy, and overall medical reimbursement coding needs.
Learn move about CVR Medical by downloading our Executive Informational Overview (EIO), a 60-page report detailing the Company's business, product development, strategic relationships, market opportunities, competition, financials, risks, and more.