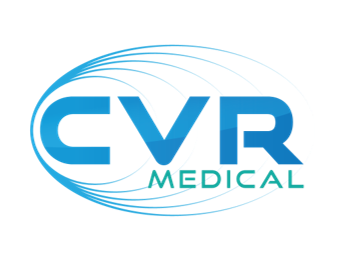 CVR Medical Corp. announced today that it has completed a Food and Drug Administration De Novo Submission for its "Carotid Stenotic Scan (CSS)" device. A De Novo Submission allows for a company to receive a "not substantially equivalent" risk-based evaluation for any legally marketed device for which there is no prior, comparable classification.
The Company's CSS, which is a novel device that uses patented sound wave analysis technology to detect and measure carotid arterial stenosis, fits within the criteria of this FDA filing. Due to U.S. government shutdown, the submission will be reviewed by the FDA upon resumption of government activity.

CVR's FDA submission marks the culmination of the Company's many years of product development, design, trials, and organizational preparation, and is necessary for any new device entering the market.
******************************************************
Learn move about CVR Medical by downloading our Executive Informational Overview (EIO), a 60-page report detailing the Company's business, product development, strategic relationships, market opportunities, competition, financials, risks, and more.